Explore Your Natural History
Hello! Welcome to Backcountry Press. We're on a mission to enhance the human connection with the natural world through easy to understand science and direct experience in nature.
---
Recent News
Embark on a flavorful journey through the lush forests of the Pacific…
Are you a vendor? Please visit our RETAIL SALES page to learn more.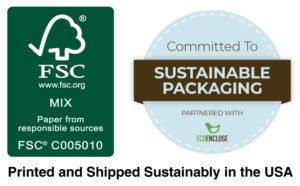 ©2024 – All Rights Reserved – Backcountry Press