Explore Your Natural History
Hello! Welcome to Backcountry Press. We're on a mission to enhance the human connection with the natural world through easy to understand science and direct experience in nature.
We independently publish books that explore natural history, ecology, and the western landscape. We also offer a wide variety of classes, both in person and online, featuring our authors and other experts in their fields.
---
End of year sale
We're taking a SloOoOoW approach to all this sales stuff. 40% off all classes lasts until 1/1/23!
We encourage you to Slow Down and Learn on these loOoOong nights. These great classes make learning online wicked fun!
---
The first comprehensive regional natural history is here!
Edited by Michael Kauffmann & Justin Garwood
with 34 contributing authors, all experts in their fields.
Recent News
California Desert Plants Desert environments have always held a fascination for many, their stark…
Are you a vendor? Please visit our RETAIL SALES page to learn more.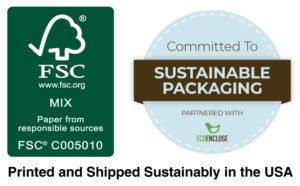 2021 – All Rights Reserved – Backcountry Press